Lightweight Laminate Counter Top and Surface Materials
LamaLight Product Images

* Due to individual monitor settings, the colors you see may not be exact color reproductions of actual products.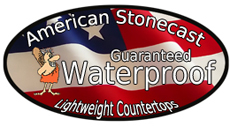 How LamaLight benefits you in your application
Weight savings of up to 60%
Cost savings
Variety of colors & looks
Ease of machinability
Long lasting & durable
Multiple uses
Multiple edging options
No wood to rot or decay
Want to install your own
kitchen or bathroom sink?
Our installation guide
shows you how to do it.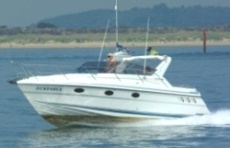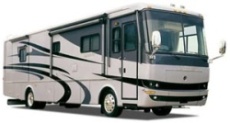 Compare weights of common materials
used in countertops and surface areas.